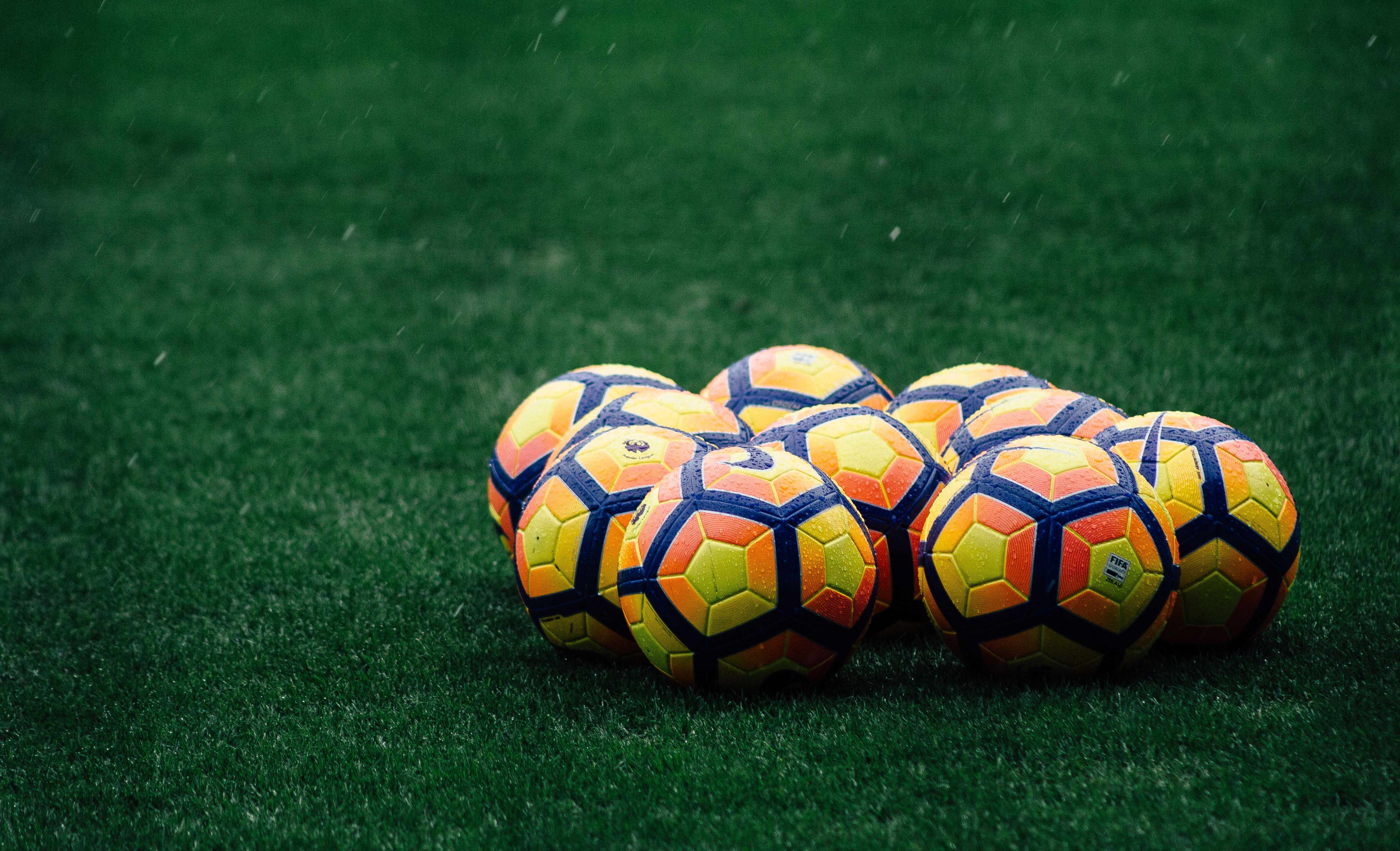 WE ARE
BALLS DIRECT
Balls Direct is a division of The Branding Team, the UK's leading supplier of promotional and branded products. Across six divisions, we supply everything from chocolates and wristbands to lanyards and footballs – so you can delight your customers in a way that makes sense to your business. No matter your branding needs, no matter your budget – we've got you covered.
We take what we do seriously, always on the lookout for new and exciting ways to bring a little extra fun to your customers' lives. We're committed to the highest level of customer service, with speedy order turnaround and a price-match guarantee.
Everyone loves tossing a ball around, whether it's in a local park with the family or in an boardroom brainstorming session. Sport is one of the top forms of recreation, both in the United Kingdom and around the world.
Branded items are an easy, cost-effective way to go that extra mile with your customers. They've been shown to increase brand awareness, drive brand loyalty, and create a memorable impression. Add a little fun to your promotion with branded sports balls that are actually used, not hidden away in desk drawers like branded pens or notepads.
Balls Direct is one of the UK's top providers of branded promotional balls. We've been in the game for decades, and we're known for our proven record of supplying the best service in the industry – and at top value prices. Our balls are all of tough, durable quality and are vibrant enough to get noticed.
Over the years, we have worked with hundreds of thousands of businesses to deliver their message in a unique way. We've supplied promotional items for businesses big and small, with solutions that will have your customer service and marketing teams match ready.
LET'S
GET IT DONE
From footballs to basketballs, rugby balls to cricket balls and everything in between – we do it all.
Our team of experts is on standby to discuss your promotional needs. Browse our catalogue, conveniently shop online, or get in touch to talk about how we can make your promotion a solid win.